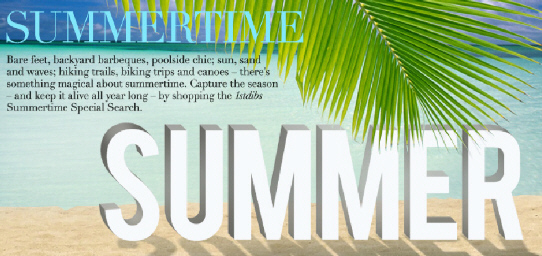 Lizzy Fraser is the Curator of Special Searches on 1stdibs. She scours the 1stdibs listings of beautiful objects to put together her playfully themed, perfectly elegant selections. This time Lizzy picked several items for her "Summertime" themed search. Here she selected a wide variety of items from poolside chic to fun in the sun items you can enjoy this summer.
Once again, Lizzy has selected several items from Griffin Tradings inventory on 1stdibs. We always have unique and fun pieces in our gallery and this summer is no different. Take a moment now and discover them for your self, by clicking the link below.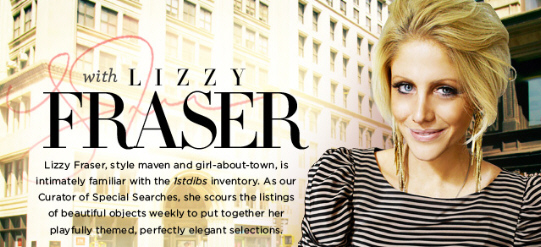 To see more of Lizzy's Special Searches, visit 1stdibs and look for the "Curated Searches" in the top right hand corner. Select from several Period, Style and Themed searches, all under one menu.
Thank you Lizzy Fraser