Carol Grudowski / Carol Van Leeuwen Grudowski
Artist | Painter
Growing up on a farm in Kansas, Carol experienced the quiet and peaceful countryside. Moving to the suburbs of a large city many years ago, Carol found common themes amongst both country and city folks, providing amazing inspiration for her art. Carol uses her enthusiasm and passion, which give her the ability to bring out the vibrant colors and contours of her subject matters, mimicking her colorful life. Her paintings come alive with the intent to evoke emotion and memories of the good ol' days.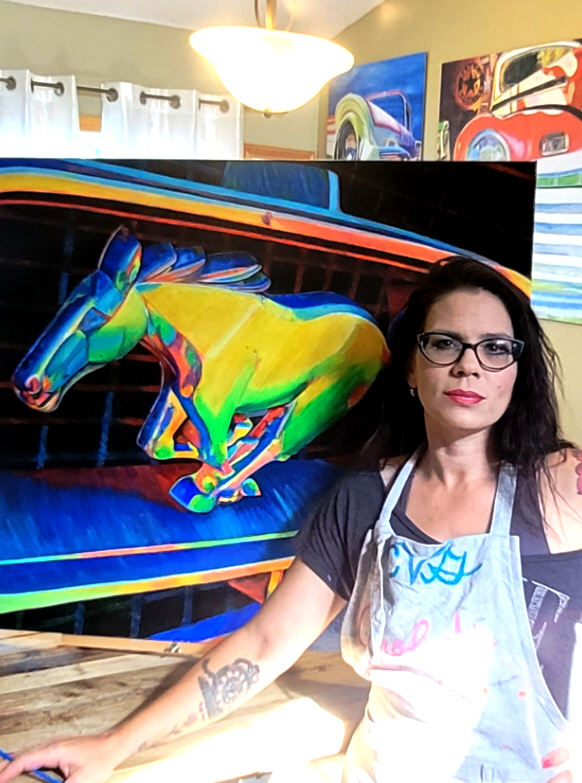 ---
ARTIST COPYRIGHT
These artworks are original one-of-a-kind works by artist Carol Grudowski. The artist is the sole author of the artwork and retains all copyright and reproduction rights. Artworks may not be reproduced by any process or medium, without the express written permission of the artist.